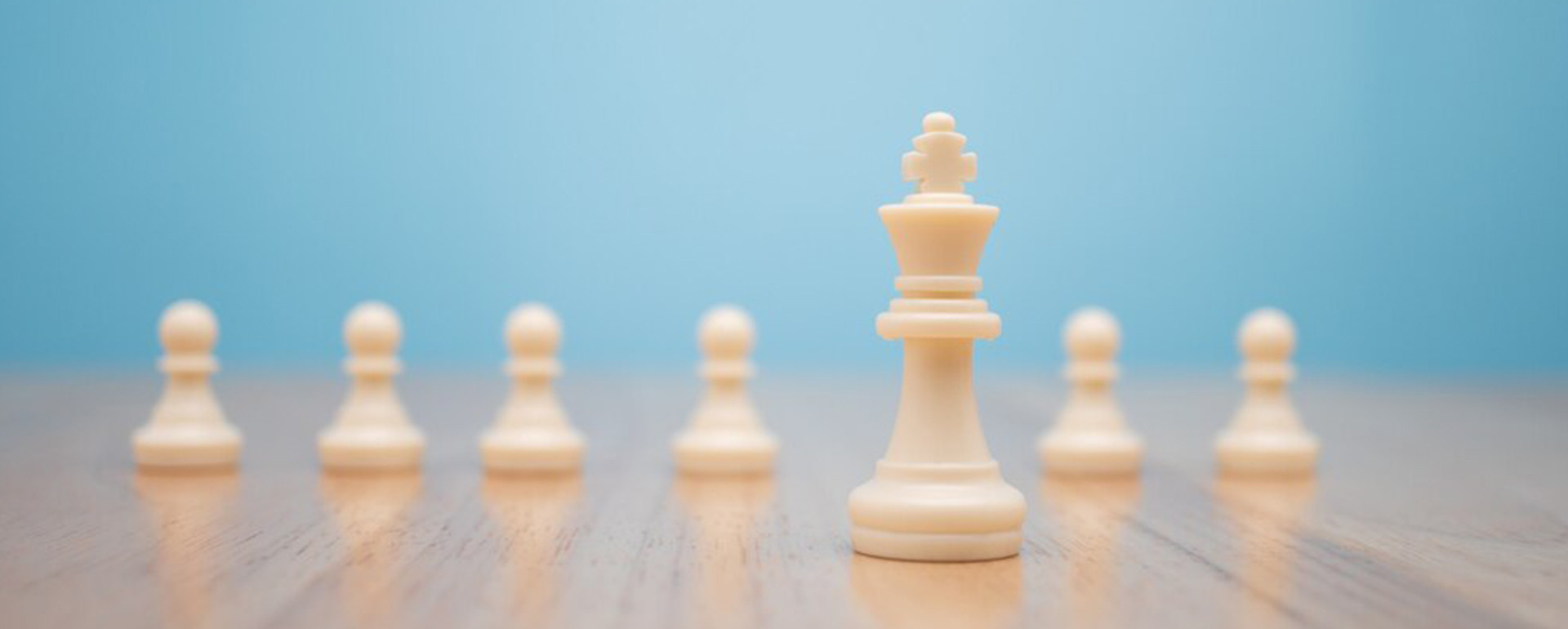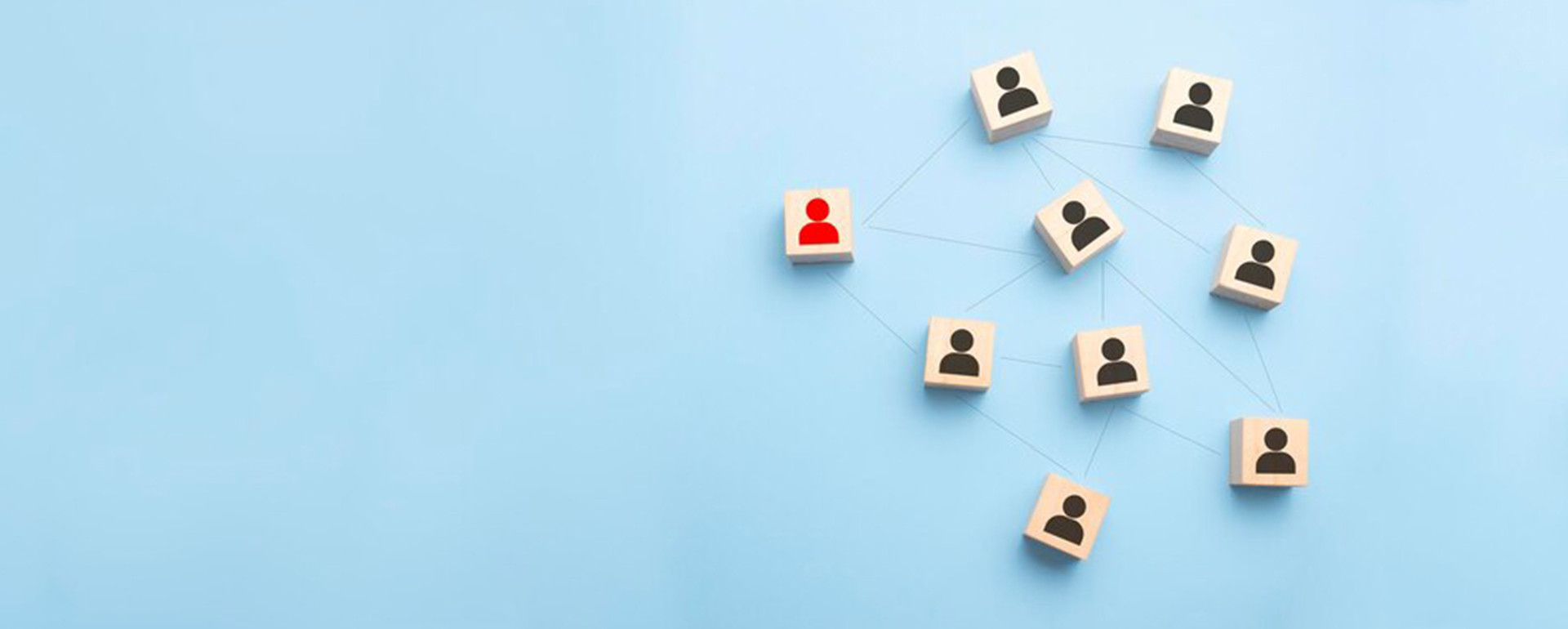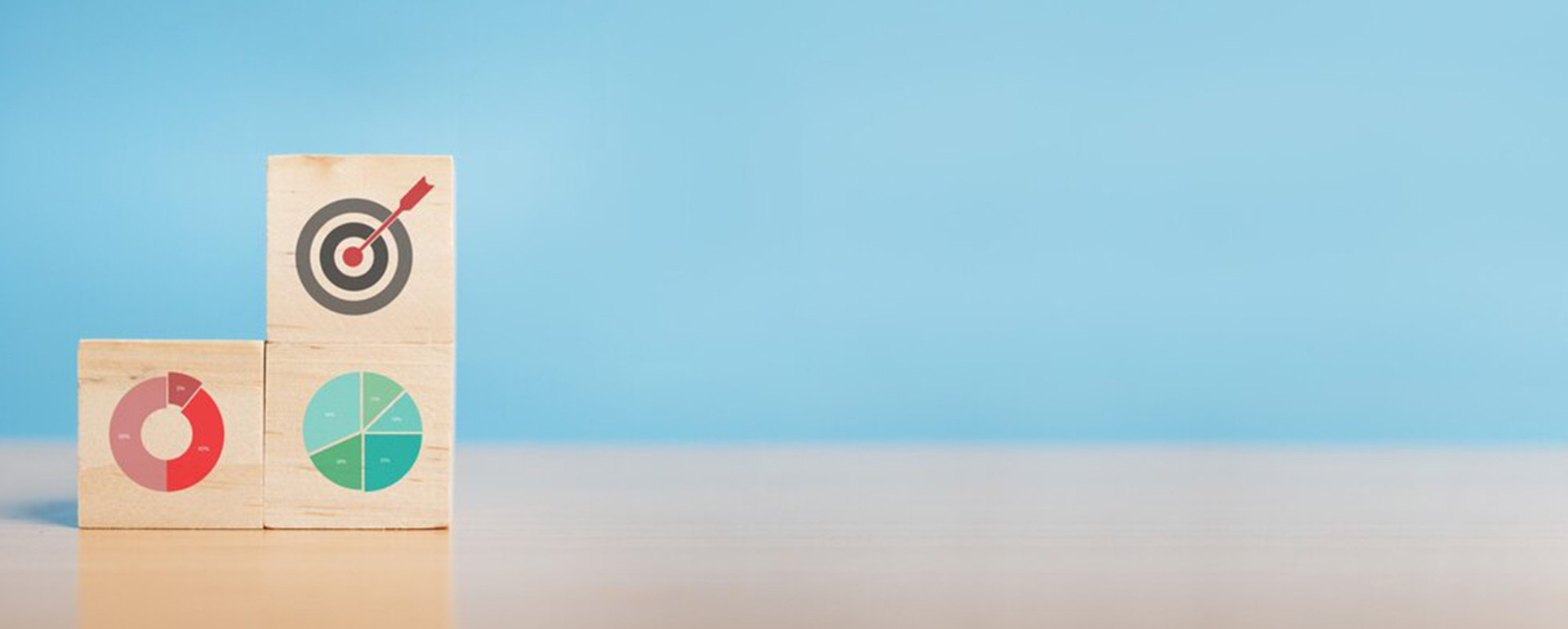 Pioneers serve with 100% refund
Service aggregator with prodigious professionals as channel partners across India to function as one touchpoint for all your business needs at an affordable price with a 100% refund if services aren't delivered.
End-to-end service provider for business
We appoint our channel partners based on their strength who can deliver your work without any hiccups with more efficiency and within the agreed timelines
Driving Commitment & Accountability in every service
From smooth coordination to in-time deliverables every time, ObeyIndia is your bankable business partner with professional connect offering the assurance of a 100% refund if the task is unaccomplished.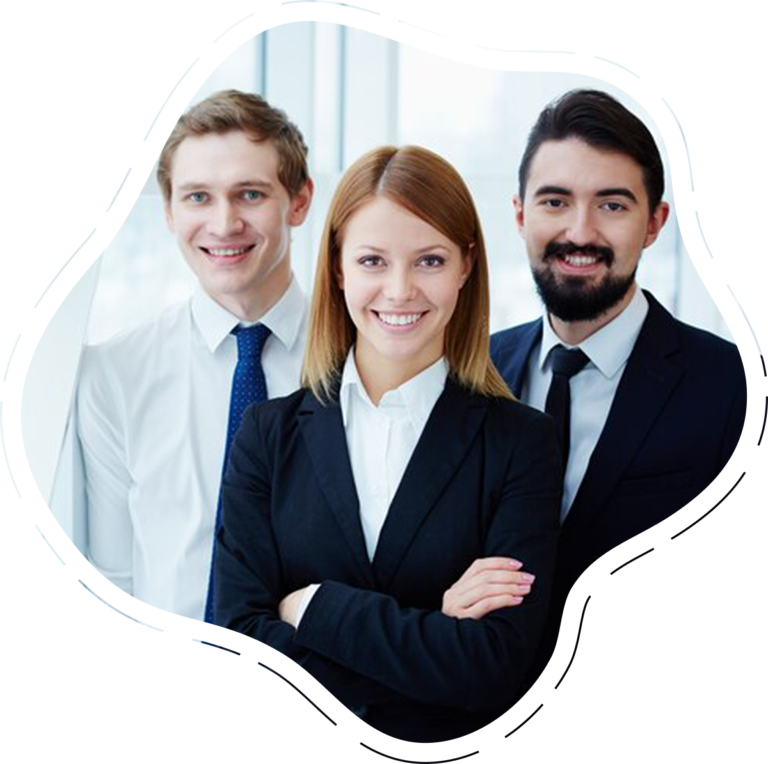 About Us
Upscale your business with our professional channel partners
We at ObeyIndia, are your one-stop service aggregator with the best pool of professionals across India, enabling your business for smooth functioning and growth.
Connect your key business processes to our trusted channel partners in India to get away from the hassles of juggling non-core tasks, thus enabling you to focus on core areas of your business. Our widespread and best-in-class professional connectivity will help your business stay ahead of the curve!
Our Team
Business Services
Offering a diverse range of business solutions
ObeyIndia offers our clients a one-stop platform for services like accounting, taxation, legal, fundraising, etc. through our range of professional channel partners. Being the pioneer in service aggregators in India, we always thrive to achieve excellence in everything we do.
We choose our professional channel partners based on their experience, expertise, and exposure in every field of service that we offer to our clients. Our team consists of qualified Chartered Accountants, Cost Accountants, Company Secretary, Chartered Financial Analyst and Legal practitioners.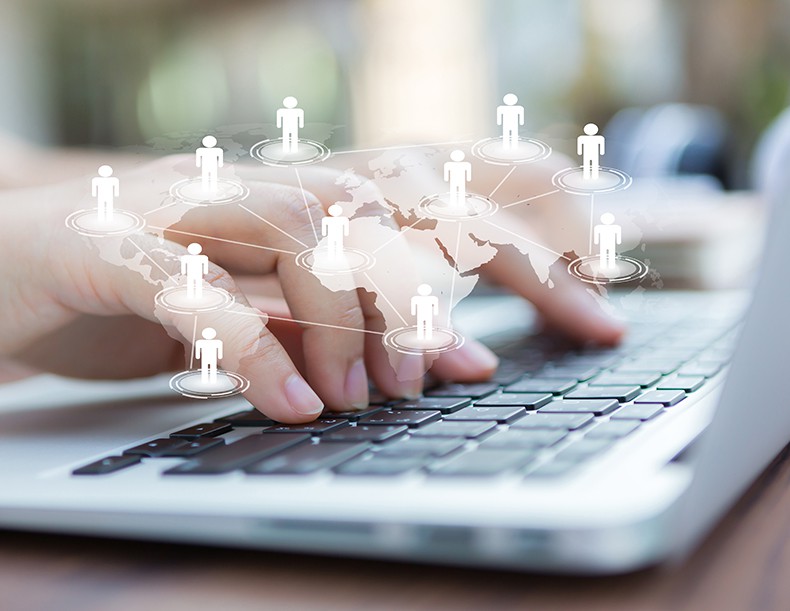 WHY OBEY INDIA
How Obey India can help your business?
Myriad of services for your business at one place
Cost-effectiveness and simplification of your business needs
Wide network of experienced professionals across India
Connecting your operations to ObeyIndia will simplify your business
Rest assured of a 100% refund if your task is not accomplished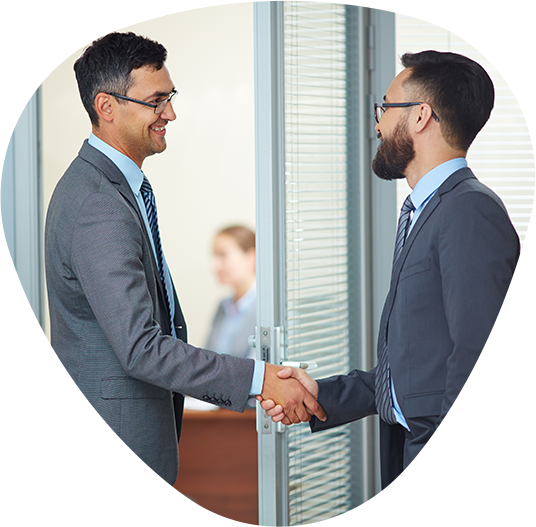 Channel Partners
Leverage the expertise of our professional Channel Partners
Our channel partners spread all across the country are always committed to adding value to your business through their unmatched experience and expertise. As a pioneer service aggregator in India, Obey India teams up with the best minds to ensure your business is always in the right hands. Be it accounting, taxation, fundraising,or legal, etc, for every domain we've got the best channel partners for you.
We also give an option to our clients to change the Channel partner at any time without hassles. We take periodical reviews on our Channel partner's performance from our clients and keep enhancing the clients' enrichment each time and every time.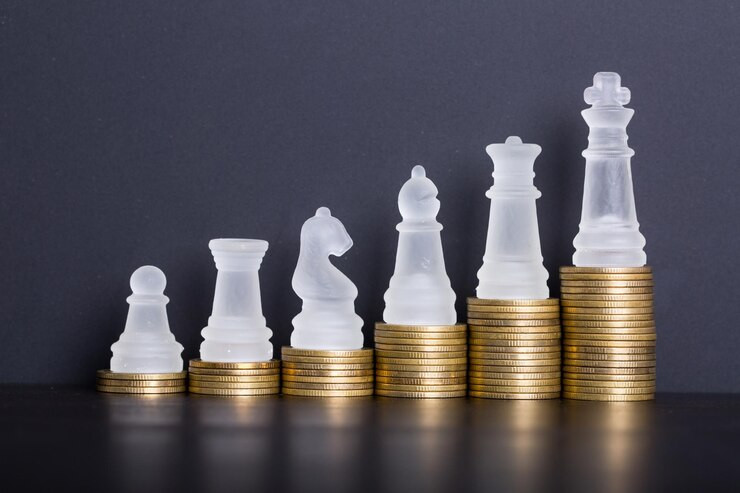 OBEY INDIA
IMPACT
Keep your business enriched by connecting your key business processes to our professional channel partners in a cost-effective way.
To stay ahead in the competition, businesses are constantly required to upgrade their skill set, which can be quite expensive! Rather than spending on human costs, we bring you the advantage of need-based services.
You save both time and money by connecting your core business processes to the ObeyIndia professional channel partners! We will save a lot of your time which you can devote to promote your business.
Testimonials
What Saying Our Valued Customers
Dealing with the complex processes involved in filing tax papers wasn't easy for our company. Thankfully, ObeyIndia's channel partners made the process much easier, quite prompt in seeking information, before connecting me to the right channel partner.
N Balamurugan
South Delivery Head - FedEx
Hiring Obey India turned out to be the right decision for my firm, and I have been thoroughly satisfied with the services of their channel partner. They really know how to set up internal controls for all business operations, and it has benefited our company in several ways! Thanks to Obey India for their dedicated support.
Ms. Sowjanya
Founder - Igloo Froyo & Iscreams Pvt Ltd
Obey India has thoroughly impressed me with sheer professionalism with their Channel Partners accounting services. It got easier for our firm to keep track of all the complex financial records without any error or inconsistency. Thanks Obey India!
Vamshi M
Founder - Molina Technologies LLP
Finding the right provider of secretarial services was a challenge for me at an affordable cost. Obey India never disappointed me and even helped me make the right choices for my business, by introducing us to their Professional Channel Partners.
Chandra Sekhar Kuppili
Founder - Medha's HR Services LLP
From reviewing transactions to reconciling accounts, there were tons of tasks that needed to be taken care of in the pre-audit scenario with our existing resources. Availing the professional channel partner services of Obey India has proved to be a boon for our Audit process and Completion without much hassles. Kudos Obey India.
R.S Guru
CFO - Artistick's Art Forum Pvt Ltd